Remembering Don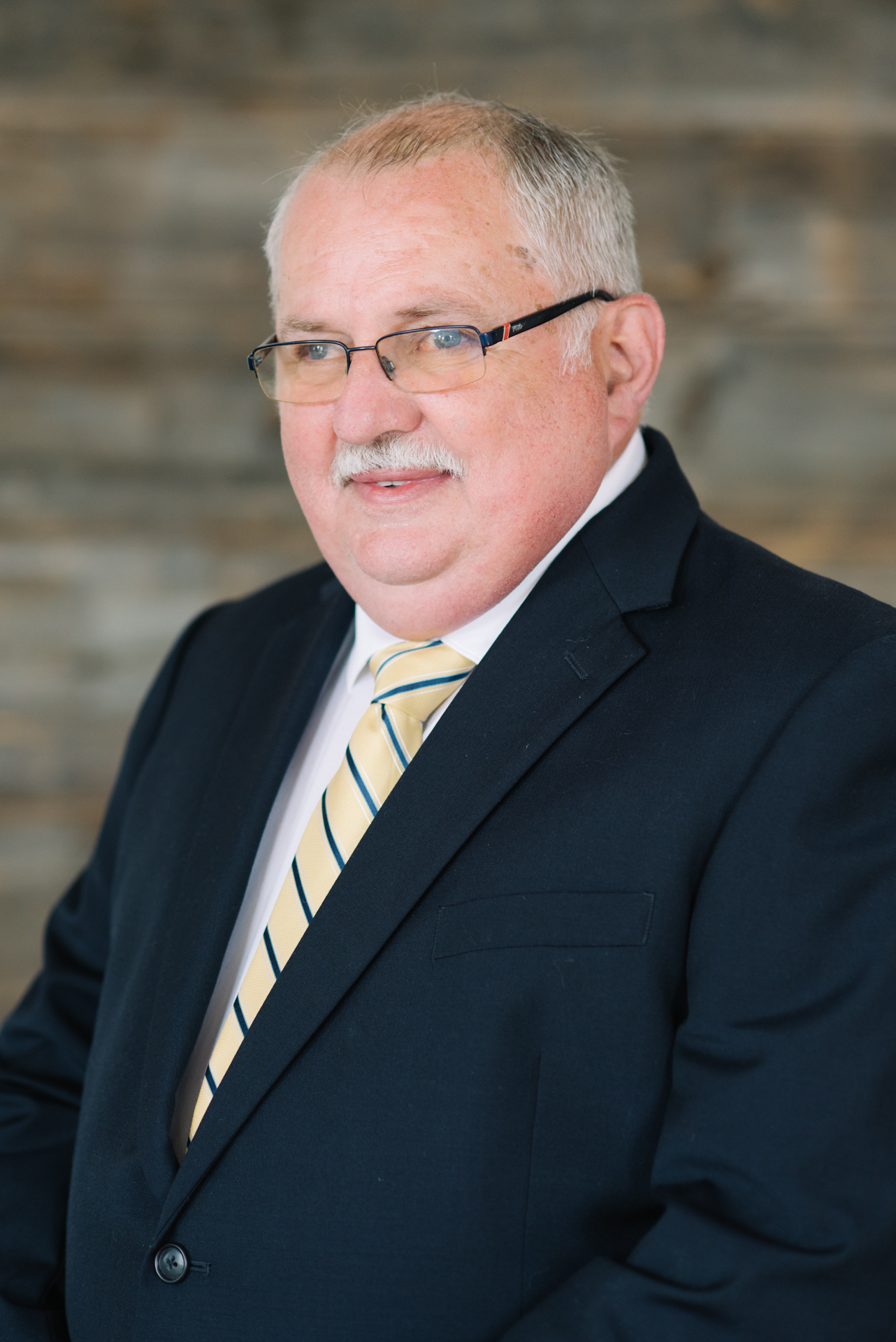 Donald Gross
Don founded Tindon Senior Services with his wife Christine in 2007 and helped hundreds of seniors with their healthcare. With his passing, Christine is providing his same great service to his members but he is sorely missed. Any questions, please call 207-691-4979
Obituary:
Donald L. Gross, age 67, of Birdie Circle, passed away on December 5th, 2022 at Concord Hospital.
He was born in Frederick, MD the son of the late Carroll L. Gross Sr. and Alta M. (Summers) Gross.
He was a graduate of Westminster High School class of 1973.  He proudly served in the US Army.
In 1998 he and his wife, Christine, moved to Maine where they raised their 5 daughters.   He worked in sales selling building materials for over 30 years.  He was currently the co-owner and operator of Tindon Financial Services with his wife.
Donald loved music, traveling, visiting wineries, playing cards, and admiring old architecture.
Donald guided his family through their spiritual walk with God.